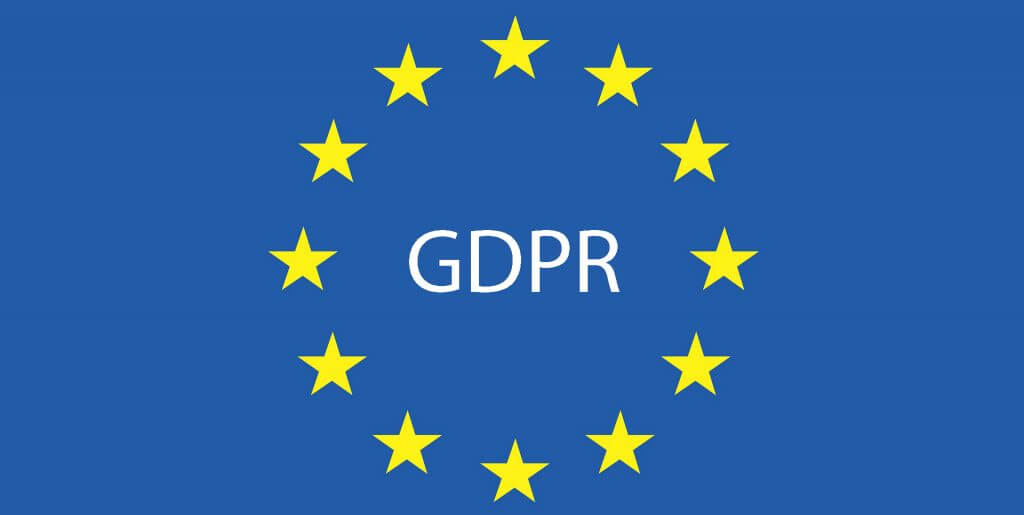 The processes to make your marketing data GDPR compliant can also be used to improve data quality, improve business intelligence and, most importantly, identify business potential that might otherwise be missed.
Being both a Data Controller for ourselves and a Data Processor for our clients, we've been spending a good deal of time ensuring that our systems and processes are GDPR compliant.  Of course, everyone is doing that – or should be (you know who you are) – in the lead up to May 25th next year.
With a mixture of irritation and resignation, organisations are trying to get to grips with the, as yet unconfirmed details (come on ICO, we need your definitive assessments here) of the new data protection regulation and it all seems a bit like we're being saddled with more bureaucracy, more restrictions and more cost and there doesn't seem to be anything in it for us apart from the ability to avoid the threat of a whacking great fine. Or is there?
Our broader interest in this is what it all means for our marketing processes and, first and foremost, what it means for our client's, and your marketing data.
Working hand in hand with our clients, we've been operating a number of programmes, which are primarily designed to make their marketing data comply with the new GDPR post May 25th 2018.  However, compliance has been just one element, there have been several other worthwhile benefits from these programmes.
Initially, it provided the opportunity to thoroughly clean data and ensure that the information held is correct and, as we all agree, clean data is better data.
Address information has been corrected, websites validated, job titles and functions amended and contacts who have left have been removed and, most importantly, their replacements have been identified, spoken to and their consent to receive email marketing has been recorded, along with their email address, of course. So, post-campaign, the marketing data satisfies the GDPR regulation and there is a real and immediate benefit from having clean, up-to-date contact and company information.

What else can we benefit from? Well, there are a couple of things actually…
Firstly, it has been a worthwhile opportunity to secure and quantify both opt-ins and opt-outs. And it has been quite surprising how many opt-ins there are as a proportion of an entire data set; if you supply a product or service of genuine relevance and value, things which can, for example, save time, save money or improve quality, then it's only natural that people will be interested to hear about it.  Conversely, if your service is no longer relevant or of interest, and in a few instances we found that it never was, then that's useful to know, too.  What point in having off-profile companies adding unnecessary bulk to your CRM system?
Secondly, and by far and away most importantly, we have incorporated into the process a lead generation element.  A real benefit of the need to speak directly to individuals in order to gain their consent, or not, is that it presents the ideal opportunity to qualify them and identify business potential.  And if there is potential, when and how much and in what applications and can we put someone in touch with them to discuss it.
For one of our clients, a small UK sales arm of a German manufacturing company, we identified sufficient prospects within their dormant database, to satisfy all their new business targets for the following 18 months.  A one off? Maybe, but in all other cases we've uncovered business opportunities which would otherwise have been missed completely.
So, it's not all doom and gloom. The processes which ensure you meet some of your obligations under GDPR can and should provide better quality data, valuable business intelligence and a pool of business opportunities that would otherwise have lain dormant.